Dr. Syed Zahid Qutab is a Consultant Psychiatrist in the Department of Psychiatry and Behavioral Sciences at Lahore General Hospital. His field of expertise encompasses psychiatric and mental disorders related to adults, children, special children, and the elderly. With extensive experience in renowned hospitals and health facilities in Lahore, including Jinnah Hospital Lahore, Fatima Memorial Hospital Lahore, and Gulab Devi Teaching Hospital Lahore, he graduated from Allama Iqbal Medical College, Lahore. He completed his post-graduation in Psychiatry from Jinnah Hospital Lahore. Dr. Qutab has also qualified for the eligibility exam for practice in Australia but chose to serve his own country as there is a severe shortage of qualified Consultant Psychiatrists in Pakistan.
In his leisure time, Dr. Qutab enjoys writing poetry, listening to music, watching movies, physical fitness training, reading and exploring quantum physics, cosmology, philosophy, and spiritualism, traveling, and socializing with friends.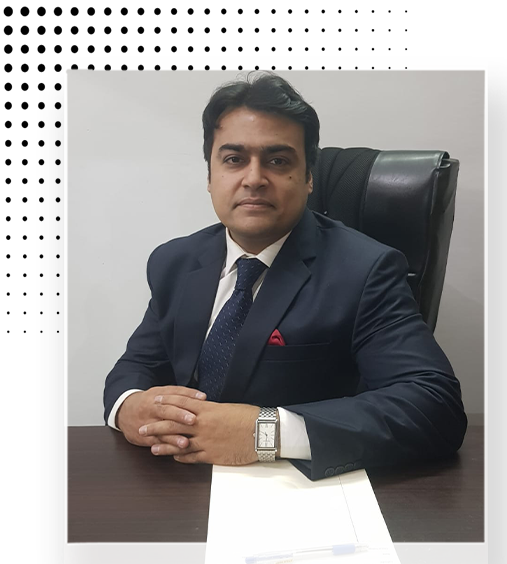 If you are seeking the services of a psychiatrist, we invite you to call and schedule an appointment today. We believe that prioritizing your mental health is crucial to living your best quality of life.
Are You Looking For a Psychiatrist ?
Call Today
"Better Mental Health ensures Best Quality of Life."
Youtube Videos
Dr. Syed Zahid Qutab extends his reach beyond the clinical setting by maintaining an active social media presence. Through his Facebook page and YouTube Channel, "Psych Health with Dr. Zahid," he provides insightful and engaging content about mental health issues in a language that everyone can understand. His goal is to educate the public and enhance communication with his patients beyond the boundaries of the traditional clinical encounter.
Why choose us
Why Choose Dr Zahid Qutab
He is apt and skilled in communication in Urdu, Punjabi and English and his patients always give great remarks about his excellent communication skills and his extra-ordinary abilities to bond with patients and their attendant so that even at first meeting, they start trusting his professional and concerned attire towards his patients.