Dedicated to Providing Premium Quality Psychiatric Services.
For Better Mental Wellbeing
Dr. Syed Zahid Qutab ​
Dr. Syed Zahid Qutab is currently working as a Consultant Psychiatrist in the Department of Psychiatry and Behavioral Sciences, Lahore General Hospital.
Dr. Syed Zahid Qutab has a vast experience of working in a number of renowned hospitals and health facilities in Lahore including Jinnah Hospital Lahore, Fatima Memorial Hospital Lahore and Gulab Devi Teaching Hospital Lahore. He graduated from Allama Iqbal Medical College, Lahore and later completed his Post-graduation in the field of Psychiatry from Jinnah Hospital Lahore.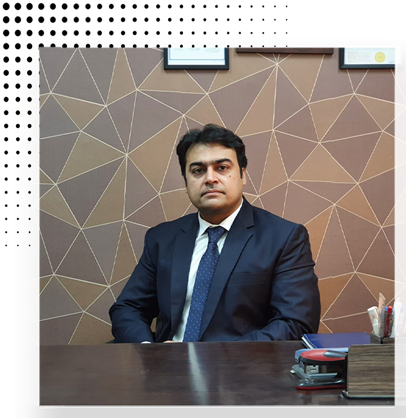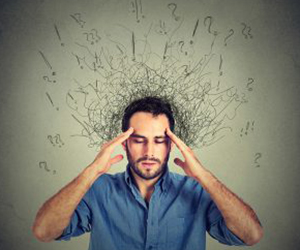 Obsessive Compulsive Disorder
آبسیسو کمپلسو ڈس آرڈر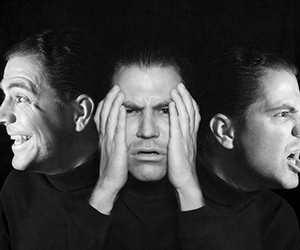 Bipolar Affective Disorder/ Mania
بائی پولر افیکٹو ڈس آرڈر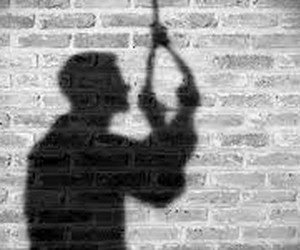 Suicidal Behaviour
خودکشی کا رویہ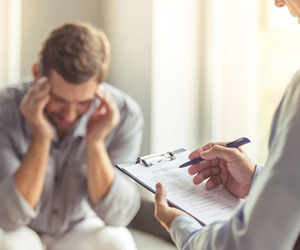 Anxiety Disorders
بے چینی کی شکایات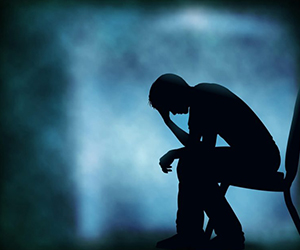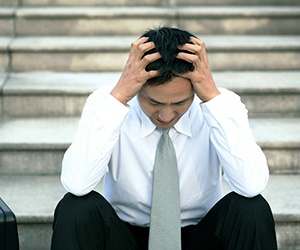 Post Traumatic Stress Diaorder
پوسٹ ٹرامیٹک اسٹریس ڈس آرڈر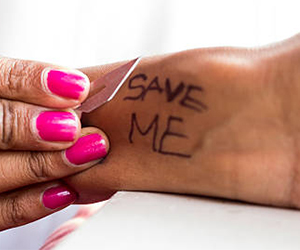 PERSONALITY PROBLEMS
شخصیت کے مسائل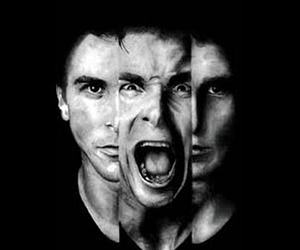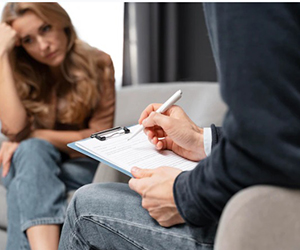 Childbirth Related Mental Disorders
بچے کی پیدائش سے متعلق دماغی عوارض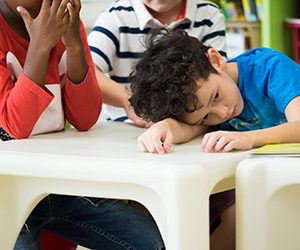 SPECIAL CHILDREN PROBLEMS
خصوصی بچوں کے  مسائل 
GONDAL MEDICAL COMPLEX, HOSPITAL ROAD, CIVIL LINES, GUJRANWALA.
CENTRAL HOSPITAL, GUJRANWALA
ONLINE VIDEO CONSULTATION
Call or WhatsApp on the below numbers for an appointment.
Are you looking for a private psychiatrist?