Both inpatient and outpatient therapies may be available in senior rehabilitation facilities. If your loved one also needs round-the-clock care and ongoing monitoring, inpatient rehabilitation in the best rehabilitation center in Lahore may be necessary.
Those suffering from a traumatic injury, crippling illness, or significant surgery must spend some time at a facility known as inpatient rehab. With this kind of rehabilitation, daily physical, occupational, or speech therapy is usually provided as part of intensive care.
Senior Patients' Rehabilitation: Short-Term and Long-Term Orientation Some elder rehabilitation facilities include short- and long-term inpatient rehab choices. How much rehabilitation your loved one requires will depend on their health.
For instance, following a minor operation, your father might need a brief stay at a senior rehab facility. However, persistent, significant diseases like heart issues or a stroke might call for several months of rehabilitation treatments at the best rehabilitation center in Lahore that provides round-the-clock care every day of the week.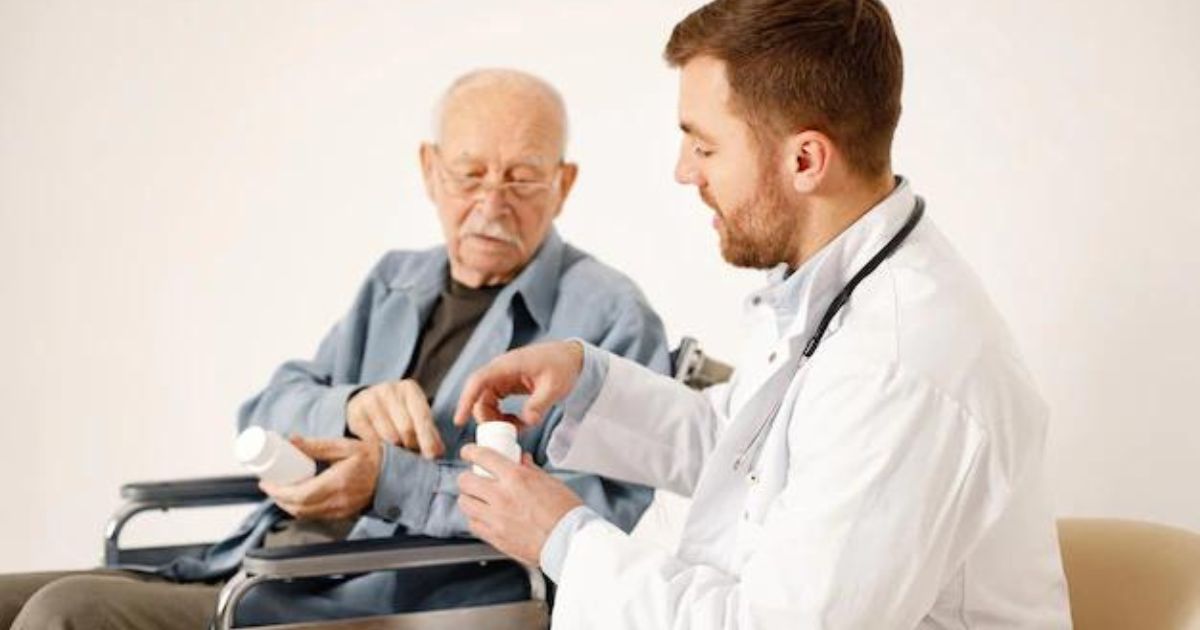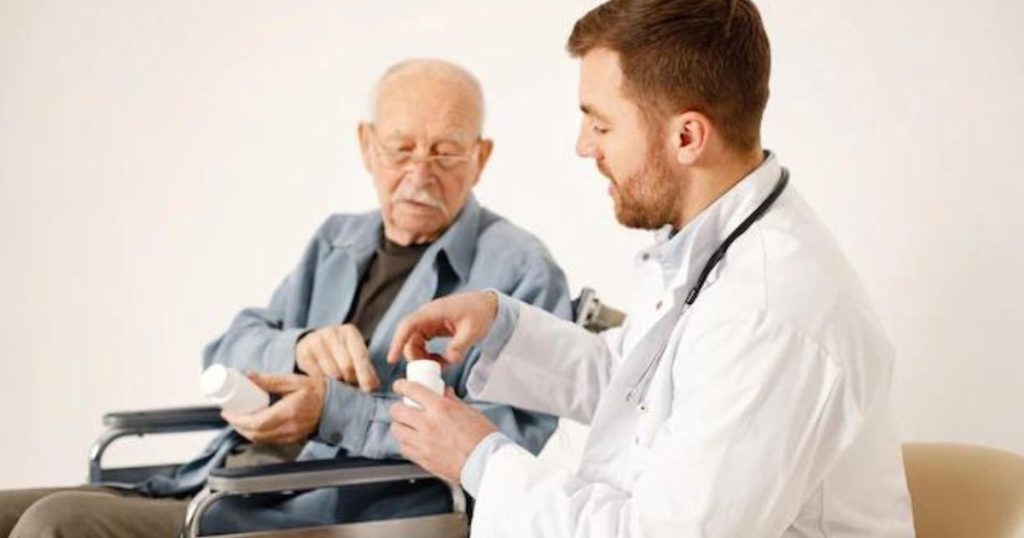 Short-Term Rehabilitation
Typically, short-term rehab involves therapy like:
Physical Therapy: After a fall, surgery, or also other accident, physical therapy helps older persons regain strength, mobility, and flexibility. Exercises used in physical therapy are a powerful tool for reducing pain and discomfort during the healing process. Older persons who receive physical therapy also learn methods to lessen the risk of further accidents or injuries.
Occupational Therapy: When an older person is recovering from an illness or injury, occupational therapy can help them acquire exercises and strategies that will simplify daily duties. In occupational therapy, practicing tasks like washing laundry, emptying the dishwasher, or getting ready to cook can help older persons regain confidence and achieve their highest degree of independence.
Speech Therapy: With illnesses including brain injury, stroke, and Parkinson's disease that affect their ability to communicate, swallow, and think clearly, older persons can benefit from speech therapy. Depending on their needs, specialized nursing services, including IV treatments, wound care, and medication management, may also be part of your loved one's recovery.
Long-Term Rehabilitation
Senior rehabilitation aims to assist senior citizens in their healing, recovery, and return to their favorite activities. Visit the top rehabilitation center in Lahore for better rehabilitation services. Participating in rehabilitation has advantages for mental and emotional health in addition to the apparent physical health advantages, such as:
Regaining Confidence: When dealing with health concerns, it's normal for anyone to experience a loss of confidence. It will assist older folks in regaining their confidence and maintaining their motivation as they progress and accomplish their goals in rehabilitation.
Substantially Reduced Tension: Stress can be an issue when recovering from a catastrophic injury or illness. Senior rehabilitation specialists are skilled in assisting senior patients in keeping a positive outlook and focusing on their recovery.
Improved Standard of Living: Ultimately, active involvement in rehabilitation aids senior citizens in regaining their highest degree of function and carrying on with their best quality of life.
Senior Rehabilitation Therapy in Nursing Homes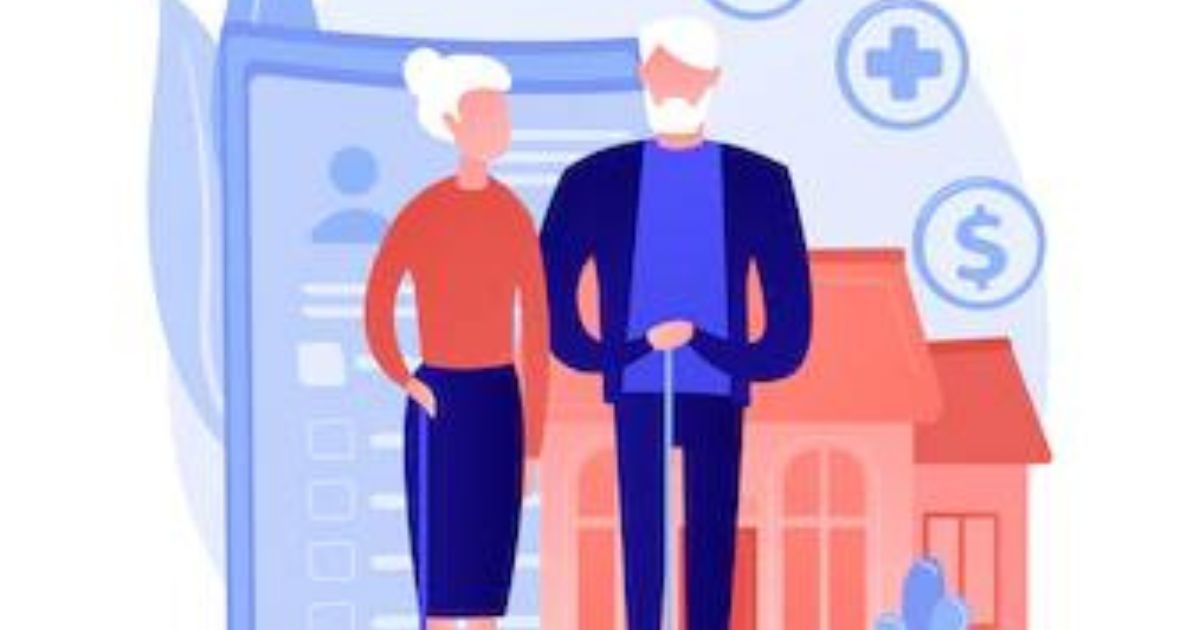 SNFs, also known as rehab hospitals, is one of the top rehabilitation centers in Lahore that provide short-term lodging and rehabilitation services for patients who require round-the-clock nursing care and specialized medical attention. With hospital beds and shared rooms, these inpatient treatment centers often feature a clinical atmosphere. Social assistance, dietary advice, and meals are frequently offered.
If your loved one enters the best rehabilitation center in Lahore within 30 days of a hospital stay lasting at least three days, Insurance may pay for the care.
If your loved one has COVID-19 or cannot stay at home during the coronavirus pandemic, they can be eligible for Insurance without first having to meet the requirements for a hospital stay.
Elderly Patients Undergoing In-Home Rehab After Hospitalization
Some elder rehabilitation therapies can be provided through home health agencies in the patient's home. Insurance companies cover the cost of home health services.
House health services are rendered by qualified medical personnel who visit a patient's home to carry out a specific duty prescribed by a doctor.
These duties could be keeping an eye on health, giving shots, tending to wounds, or creating a strength training and physical therapy exercise regimen.
Only a few times each week may home health rehab therapy be provided.
Therefore, seniors who utilize these services must be driven to continue their rehabilitation regimen even when their therapist is not there.
Additionally, peer support and socializing found in the top rehabilitation center in Lahore and assisted living communities are absent from in-home therapy.
Seniors who receive this assistance and socialization frequently find the extra motivation they require to recuperate.
Rehabilitating Elderly People in Assisted Living Facilities
The fact that rehabilitation can be finished in assisted living facilities is something that many people are unaware of.
With the added benefit of round-the-clock help from the assisted living facility staff, home health experts can offer particular therapies and nursing services that are covered by insurance companies just like they can at home.
In many assisted living facilities, residents have access to physical therapy and occupational therapy rooms where they can use cutting-edge equipment several times a day.
Ask about a brief respite care stay at an assisted living facility for an older person who anticipates returning home after rehab.
If your loved one has finished treatment but isn't ready to return home alone, a respite stays at an assisted and the comfortable living facility can be an excellent alternative.
A senior can benefit from respite care by knowing someone is on call around the clock to offer support and quickly respond to emergencies.
Conclusion
Choosing an elder care provider is never easy, whether an elderly loved one merely requires short-term assistance or is seeking a new place to live in a long-term care facility. The right side is crucial because these two care choices are intricately linked. Do not be afraid to discuss your loved one and future medical requirements with the doctor. For reliable and professional consultation, you may call or visit the website  dr-syed-zahid-psychiatrist
FAQs
What services are included in short-term rehabilitation
Physical therapy, occupational therapy, and also speech therapy are some therapies provided during short-term rehab.
What are the advantages of long-term rehabilitation?
Participating in long-term rehabilitation has advantages for mental and emotional health in addition to the apparent physical health advantages, such as:
Regaining Confidence
Substantially Reduced Tension
Improved Standard of Living