Are you tired of feeling as if you're not living up to your full potential? Do you struggle with mental health issues holding you back from being your best self? It's time to go seek the help of a professional psychiatrist in Lahore. But how do you know who to turn to for the best care and guidance in Lahore? In this blog post, we'll explore what sets the top psychiatrists apart and what kind of support they can offer on your journey toward becoming your best self. Get ready to take charge of your mental health and unlock everything possible for you!
What to Expect from a Psychiatrist in Lahore
If you are seeking help from a psychiatrist in Lahore, you can expect to receive highly individualized care. Psychiatrists in Lahore are experts in mental health and are able to provide a range of services to help you improve your well-being. During your first visit, your psychiatrist will complete a thorough assessment of your mental health. This will involve taking a detailed history and discussing your symptoms and concerns. Based on this information, your psychiatrist will recommend treatment options that may suit you.
Treatment options may include medication, psychotherapy, or a combination of both. Your psychiatrist will work with you to develop a treatment plan that meets your unique needs and preferences.
Follow-up visits will be scheduled as needed to monitor progress and make any necessary amendments to your treatment plan. With the help of a skilled psychiatrist, you can expect to see improvements in your mental health and overall well-being.
Types of Treatment Available
There are a number of different treatments available from the best psychiatrists in Lahore. This includes medication, therapy, and other interventions.
Medication:
Medication can be an effective treatment for mental illness. Psychiatrists can prescribe medication to treat symptoms of mental illness.
Therapy: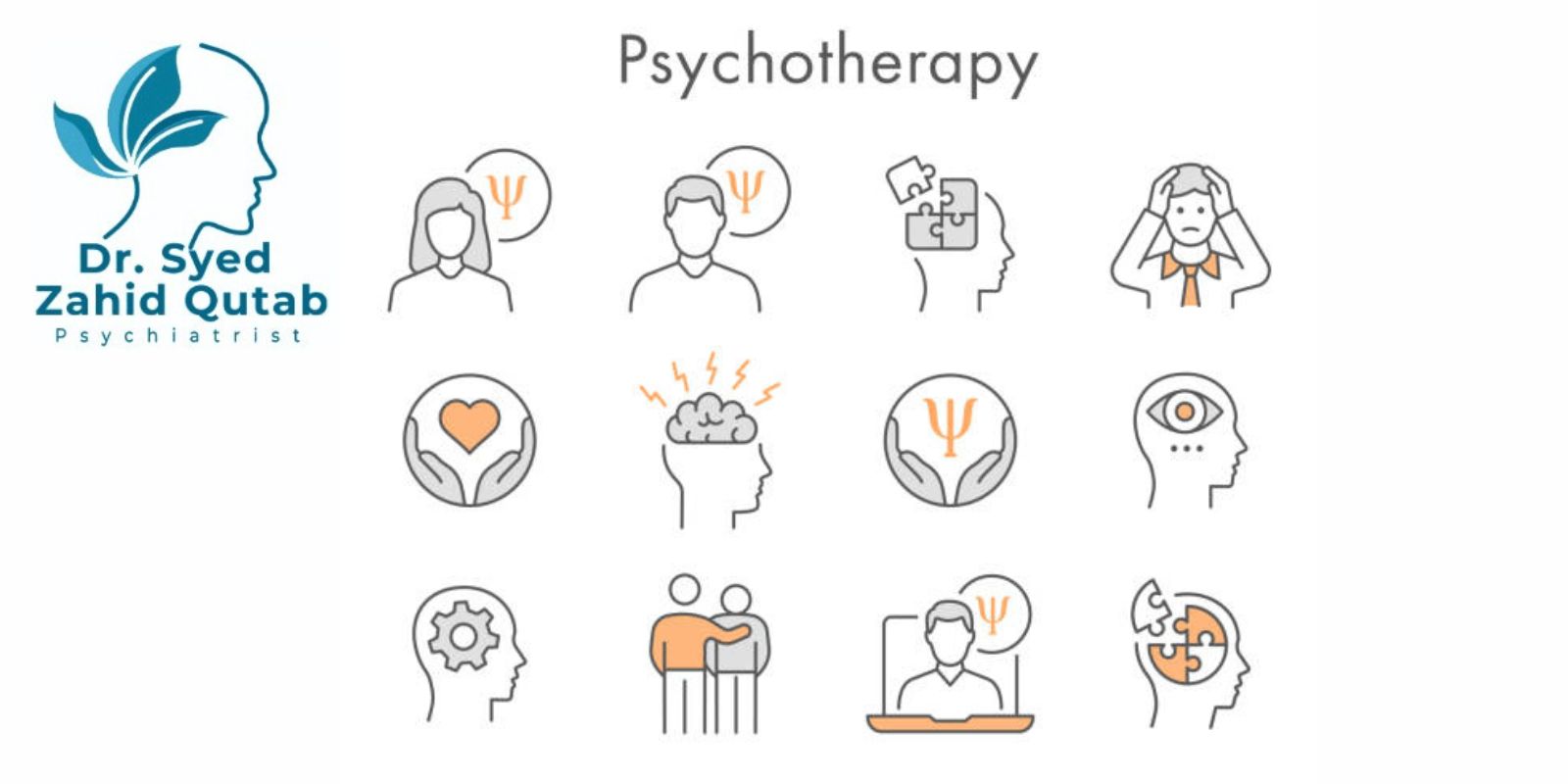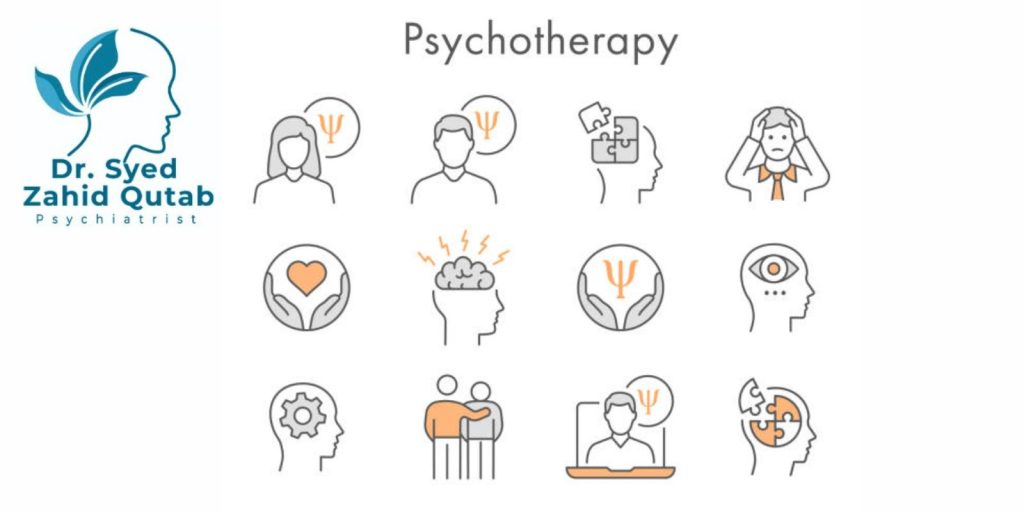 Therapy can be an effective treatment for mental illness. Therapists can help patients understand and manage their symptoms.
Other interventions:
There are a number of other interventions that can be used to treat mental illness. These include electroconvulsive therapy (ECT), transcranial magnetic stimulation (TMS), and deep brain stimulation (DBS).
Benefits of Seeing a Psychiatrist
It is no secret that mental health is just as important as physical health. Unfortunately, many people do not seek out professional help when it comes to their mental health. This is often because they are not sure what to expect from a psychiatrist.
Seeing a psychiatrist can be incredibly beneficial for your mental health. A psychiatrist can help you understand your thoughts and feelings, provide medication if needed, and offer coping and problem-solving strategies. They can also offer support and guidance if you are dealing with a challenging life event or diagnosis.
If you are struggling with mental health, do not hesitate to reach out to a psychiatrist. They can help you find ways to feel better and improve your overall well-being.
How to Find the Best Psychiatrist?
If you are seeking psychiatric help, it is important to find the best psychiatrist for you. This can be a difficult task, as there are many different types of psychiatrists, and each one has its own unique approach to treatment. However, there are a few general tips that can help you find the best psychiatrist for your needs. First, consider what type of help you need.
Do you need help with a specific issue, such as anxiety or depression? Or do you need more general assistance in dealing with life stressors? Once you know what type of assistance you need, you can narrow your search for a psychiatrist.
Next, consider your budget. Not all psychiatrists charge the same rate for their services. Some may offer sliding scale fees based on income, while others may have set rates. Knowing how much you can spend on psychiatric care will help you narrow down your choices. Finally, check with your insurance company to see if they cover psychiatric care. Many insurance plans will cover at least some of the cost of mental health services.
This information can be helpful in narrowing down your list of potential psychiatrists.
Once you have considered these factors, it is time to start meeting with different psychiatrists to see which fits you the best. Be sure to ask lots of questions and get a feel for each psychiatrist's approach to care. With a little research and effort, finding the best psychiatrist for your needs can be a simple process.
General Advice for Patients
The best psychiatrists in Lahore work with you to create a very personalized treatment plan that meets your unique needs. Here are some general tips to help you get the most out of your treatment:
Be open and honest with your psychiatrist. The more they know about you, the better they can help you.
Take an active role in your treatment. Don't be afraid to ask questions or share your thoughts and feelings.
Follow through with your treatment plan. It may take a little time to see results, but stick with it, and you will eventually start to feel better.
Seek support from family and friends. They can give emotional support and help you stay on track with your treatment plan.
Be patient. Recovery from mental illness takes time, but with the right treatment and support, you can eventually achieve your goals.
Getting the Most Out of Your Appointment
When you are seeking psychiatric care, it is important to find a psychiatrist who is a good fit for you. The best psychiatrists in Lahore will be able to provide you with the individualized care that you need. Here are a few tips for getting the most out of your appointment:
Be prepared to talk about your symptoms and how they have been affecting you. It can be helpful to write down your symptoms and thoughts ahead of time so that you don't forget anything during the appointment.
Be honest with your psychiatrist. It is important that they understand all of the details in order to provide you with the best possible care.
Be open to trying new things. Your psychiatrist may recommend medication or therapy that you are not familiar with. However, it is important to trust their expertise and give new treatments a chance.
Follow up after your appointments. If you have any questions or concerns, be sure to reach out to your psychiatrist so that they can help you address them.
Services provided by a psychiatrist or psychologist in Lahore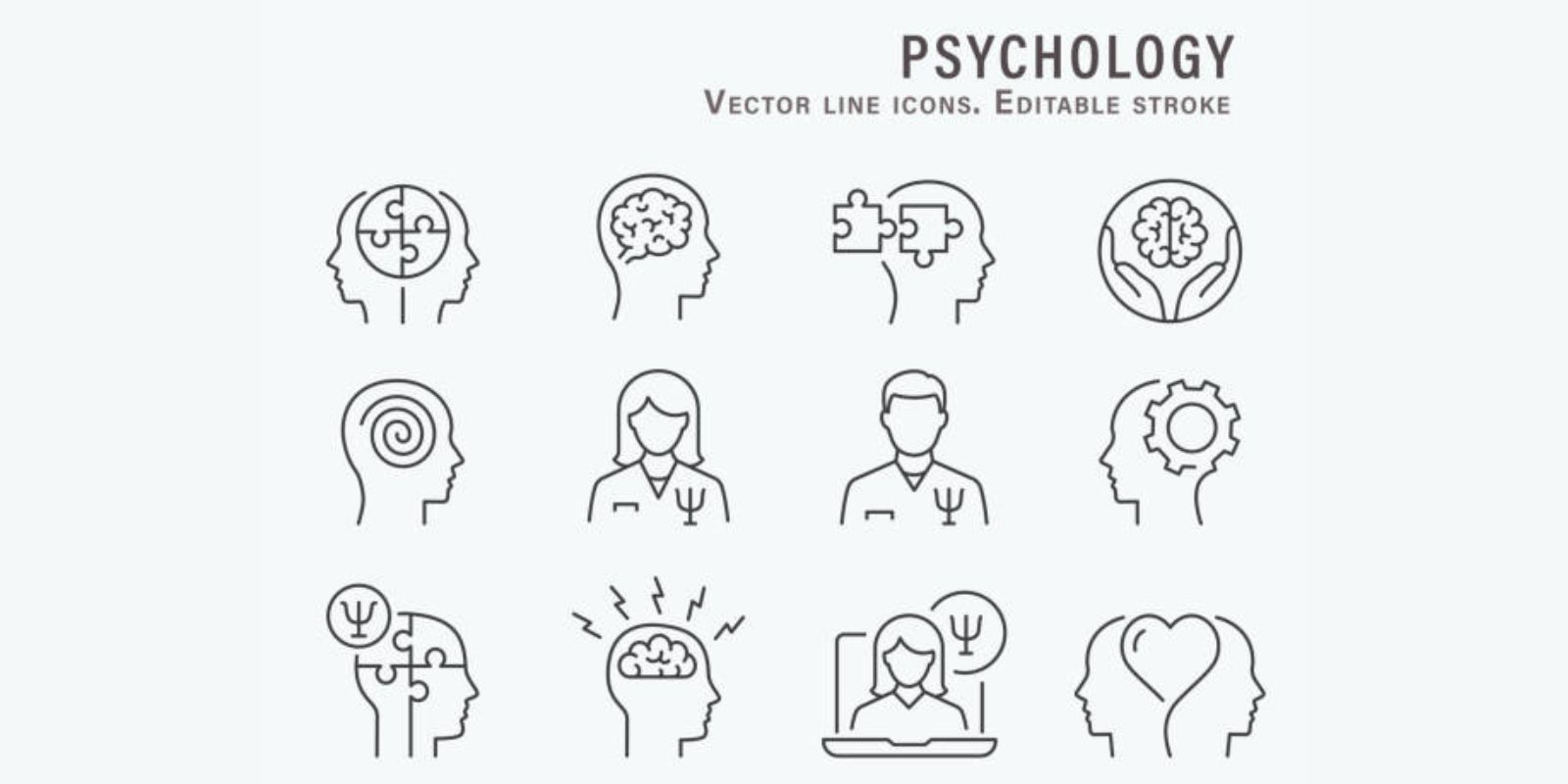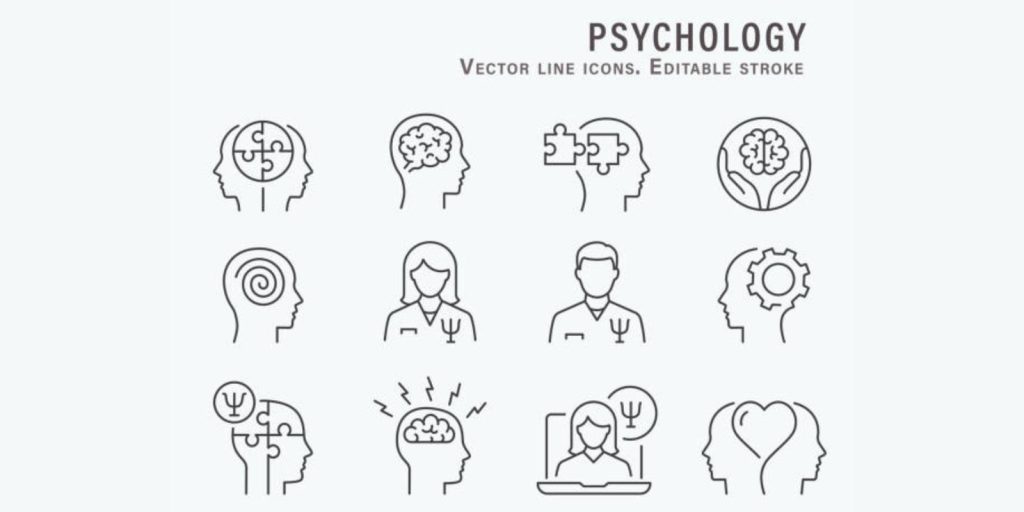 Becoming your best self requires taking the time to invest in yourself and seeking professional help. The best psychiatrists in Lahore can provide you with a range of services that can help you understand yourself better, manage your emotions better, and make progress toward achieving your goals. With their expertise and support, you can take control of your mental health journey to become the person you want to be.
Best Psychiatrist in Lahore
Dr. Syed Zahid Qutub is a highly respected psychiatrist in Lahore, Pakistan. He is considered one of the best psychiatrists in Lahore thanks to his extensive experience and commitment to his patients. Dr. Qutub is known for his empathetic and compassionate approach to mental health treatment. He is dedicated to helping his patients discover their better selves and achieve their mental health goals. 
Dr. Qutub is a top psychiatrist in Lahore with an immense wealth of knowledge and experience in treating a range of mental health conditions. He is a strong advocate for holistic mental health care, recognizing that a person's psychological and physical health are intimately connected. His approach to treatment involves a combination of psychotherapy and medication tailored to each individual patient's unique needs and preferences.
Lahore Psychiatric Hospital
Dr. Qutub is affiliated with Lahore Psychiatric Hospital, the city's leading mental health institution. This affiliation allows him to work collaboratively with other mental health professionals, providing his patients with comprehensive and effective care.
Psychologist in Lahore
As a psychologist in Lahore, Dr. Qutub helps his patients navigate the challenges of mental health issues and emerge stronger and more resilient. He is committed to creating a safe and supportive space where his patients can explore their thoughts and feelings without judgment. With his guidance and support, his patients are empowered to discover their better selves and live more fulfilling lives.